Rollup Garage Door
Back To Our Services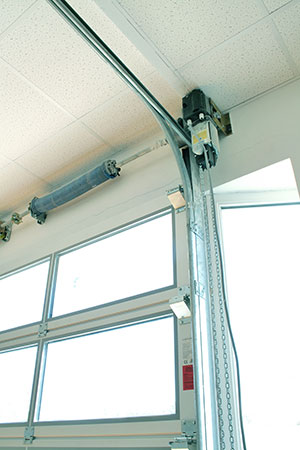 Located within the town of Bedford, rollup garage door Bedford; stocks a wide choice of garage doors from some of the leading manufactures. One of our main product offerings is rollup doors.
Since such doors come in different materials, we always advise our clients to choose a material that blends in well with home décor.
For example, customers that are looking for something that does not require a lot of maintenance but is quite sturdy and has a long lifespan should buy doors made of steel. We recommend 24 or 25 gauge panels since they are more efficient at conserving heat.
Another popular garage door material with our clients, especially with those looking for an affordable option, is aluminum. The material is light and rustproof, which makes it the ideal choice if you would like to install a wide double garage door. The good news is manufacturers have come up with aluminum doors that exhibit and mimic the texture of wood, so you can still get enjoy the best of both words: the premium quality that wood offers and the inherent benefits of aluminum material.
For our clients who want to create a classy and traditional look, we recommend they use wood. While wood exudes sophistication, it is highly flammable, warps easily, and is susceptible to damage caused by termites. You will also have to paint the wood regularly to maintain the aesthetic appeal. Rollup garage door manufacturers use foam to enhance the insulation qualities of wood.
We advise homebuilders to buy a garage door that has at least one to two inches of insulation between the panels. If your current door lacks insulation, give us a call and one of our rollup garage door repair specialists will visit your home to install insulation. A polystyrene panel two inches thick attached to the inside of your door should do the trick. Besides keeping your home warm, the insulation will help keep your energy bills low, which is a big plus in today's economy where energy bills seem to be always on an upward trend. If your home does not have wall insulation, which is particularly common in old houses, you should inform our technicians to insulate your garage walls as well.
When it comes to Replace Garage Door, our company, rollup garage door Bedford," sells and services products made from diverse materials such as wood, steel, and aluminum. Our company has expertise in installing, repairing, and carrying out maintenance services on all types of garage doors. Do not shy from contacting us for a free quote.